Appraising the change in law clause
How the world's best entrepreneurs are Daring to Compete How the world's best entrepreneurs are Daring to Compete
Overview
This policy brief examines the risks involved in the 'change in law' clause in renewable energy power purchase agreements (PPAs) in India. It recommends either making provisions more nuanced or revising existing provisions in future PPAs to reduce uncertainty and improve their bankability. The brief is a part of the 'CEEW Series: Rethinking Renewable Energy Power Purchase Agreements', which addresses some of the key issues underlying the solar and wind energy sectors in India.
Indian RE PPAs, being long-term contracts (mostly 25 years), are particularly vulnerable to changes in the applicable legal and regulatory framework. Even though these changes are difficult to anticipate at the time of executing PPAs, it is necessary to address the risk of change in the regulatory framework.
The brief also highlights existing change in law provisions in PPAs issued from 2010 to early 2019.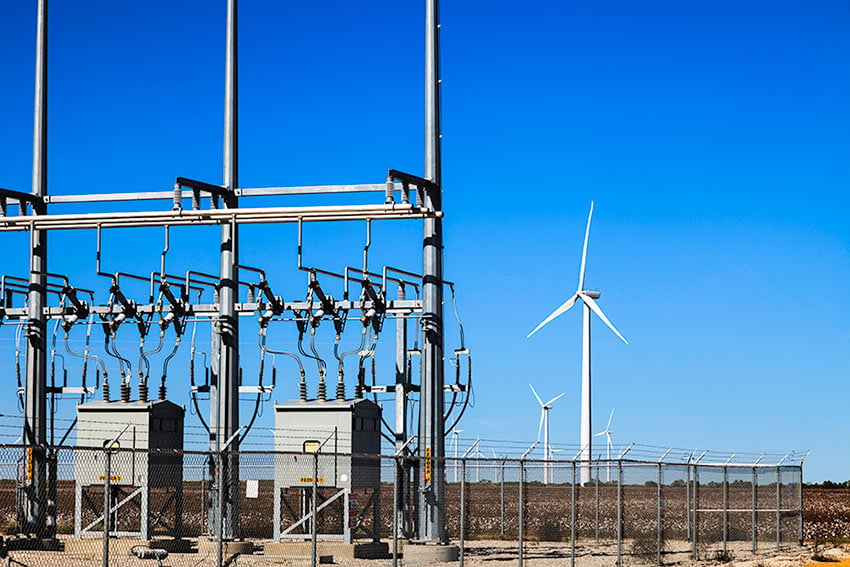 Source: iStock
Key Highlights
India's renewable energy industry has been experiencing uncertainty with the implementation of new taxes and duties, such as the Goods and Services Tax (GST) and safeguard duties. Such unforeseen changes may impact the viability of a project.
The robustness of change in law provisions in PPAs in India differ in varying degrees. Some PPAs do not acknowledge the risk at all, and some PPAs address it partially.
A robust change in law clause makes a PPA more bankable by addressing lenders' concern over which party will be responsible for the cost arising from changes in law and for funding such costs.
The intent of a change in law clause in a PPA is to ensure that a party is not deprived of what it legitimately expected.
In the absence of a robust change in law provision, judicial and quasi-judicial authorities have been hesitant to grant any form of relief.
Key Recommendations
In order to be effective to all parties, PPAs must include:
A provision that expressly allocates the risks of change in the law.
A clear and comprehensive definition of 'change in law'. This should distinctly highlight the scope of the applicable law, what constitutes change in law, authorities which can authorise the change in law, and the date after which a change in law event should have occurred.
A compensation mechanism which states that the parties are to be restored to the same economic position as if such change in the law had not occurred.
A time-bound procedure for parties to discuss the impact of a change in the law, arrive at a preliminary understanding, and sort out differences, before reaching out to the Electricity Regulatory Commissions (ERCs).
A provision whereby, pending litigation, the liable party is required to pay a partial amount of the compensation for the change in law event into an escrow account.
A clause to ensure that frivolous claims are not raised (while in the case of compensation) and the party paying the compensation should have an incentive to make the payment.


POSTED ON

June 2019 | Policy Brief

POSTED BY

Sugandha Sumani Gopal

share