State of payment delays in India's energy transition
Overview
A conventional energy (coal, gas, diesel, nuclear, etc.) generation company (genco) or renewable energy (RE) developer sells electricity to a discom and raises monthly invoices, typically due for payment within 1 – 3 months from the date of issuance. In the last few years, payment has been delayed by discoms for as long a year for few gencos and RE developers.
This issue brief aims to bridge the asymmetries in information on the state of payment delays in India's power (conventional and renewable energy) sector. It provides easy-to-use infographics for discoms, gencos, policymakers and investors. It shares quarterly updated insights on the amount overdue by state discoms to gencos, average payment delay duration and key gencos affected.
Figure 1: Amount overdue and payment delays for conventional generators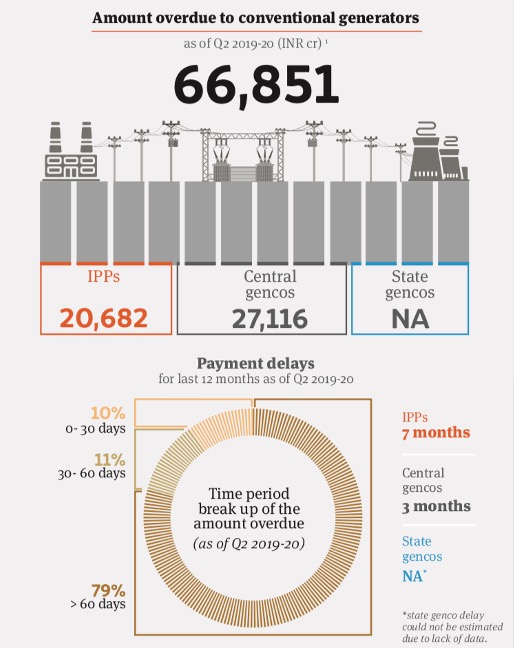 Figure 2: Amount overdue to IPPs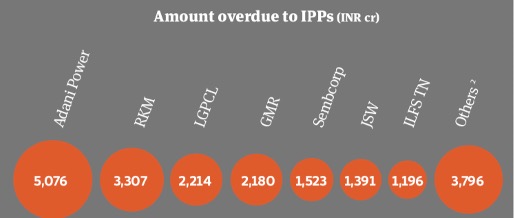 Figure 3: Amount overdue and payment delays for RE developers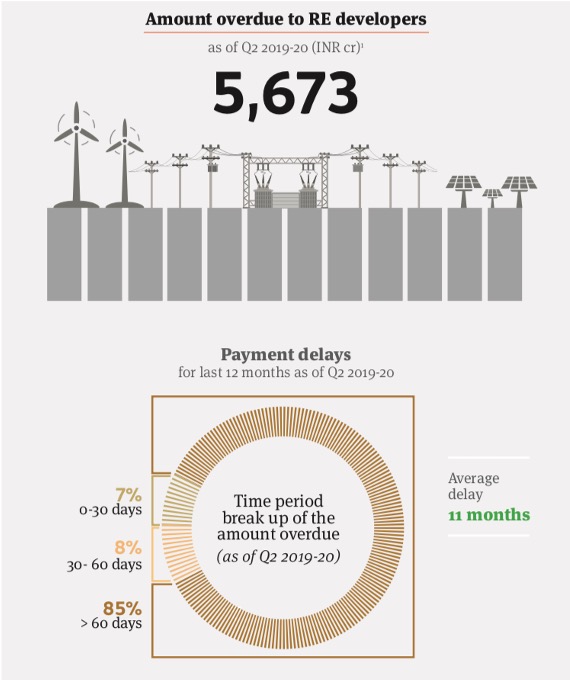 Figure 4: Amount overdue to RE developers
Key Highlights
The total amount overdue was INR 66,851 crore as of Q2 2019-20.
Central gencos (e.g., NTPC) have been able to manage payment delays due to higher share in the electricity billed.
As of Q2 2019-20, average payment delays for independent power producers (IPPs) was seven months. Affected IPPs included Adani Power, RKM, LPGCL, GMR, Sembcorp, JSW, ILFS-TN, etc.
Delays for renewable energy (RE) developers were to the tune of 11 months as of Q2 2019-20. Affected developers included Tata Power, Adani Power, Acme Solar, ILFS, NLC, Hero Future Energies, Azure Power, etc. 
Key states delaying payments included Rajasthan, Andhra Pradesh, Tamil Nadu, Telangana, Karnataka and Maharashtra.
More from CEEW-CEF
For a detailed outlook on payment delays and possible solutions, refer to our CEF Analysis

Download previous publications