CEEW-CEF acts as a non-partisan market observer and driver that monitors, develops, tests, and deploys financial solutions to advance the energy transition. It aims to help deepen markets, increase transparency, and attract capital in clean energy sectors in emerging economies.The CEEW Centre for Energy Finance (CEF) is an initiative of the Council on Energy, Environment and Water (CEEW), one of Asia's leading think tanks.
What we do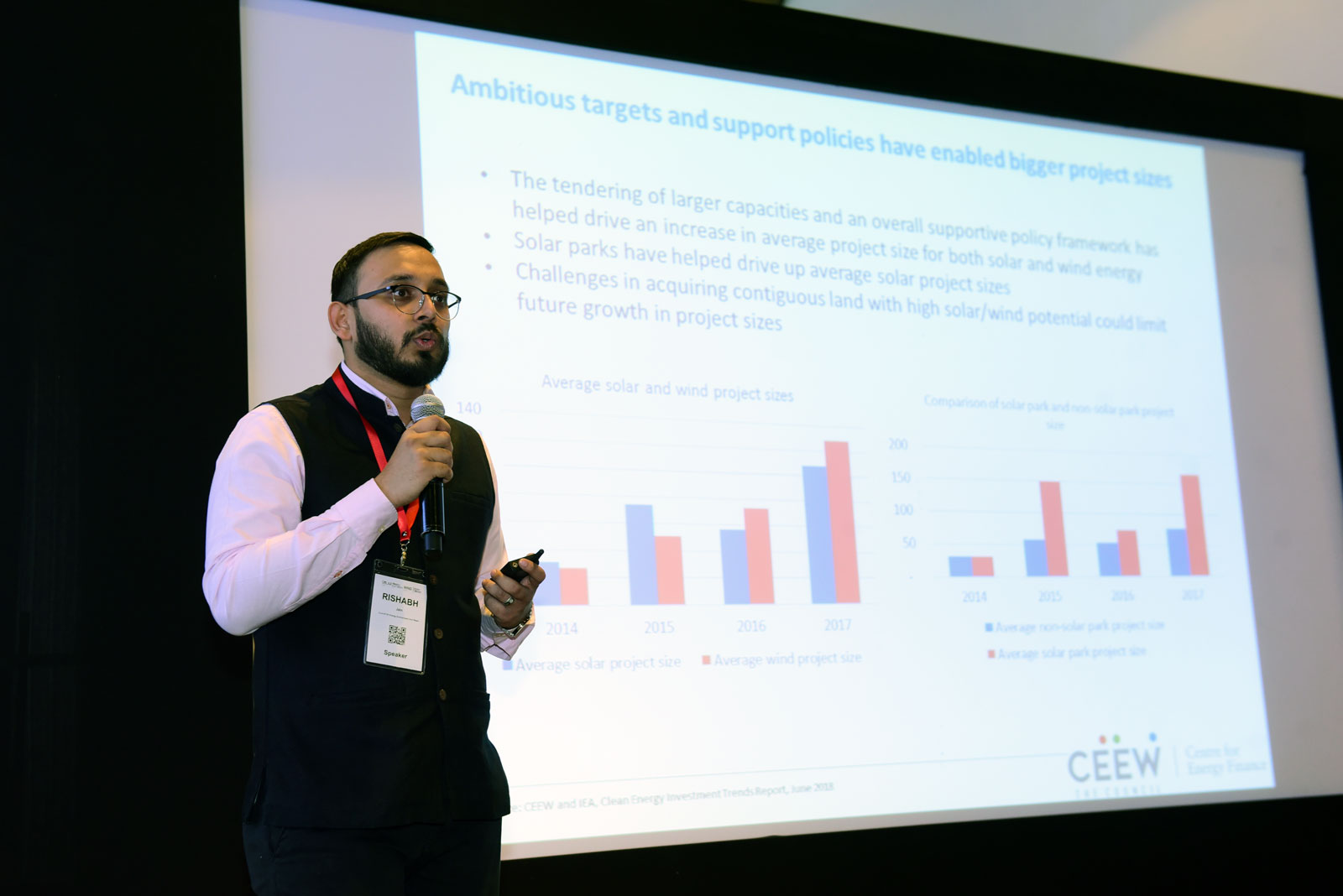 Deepening markets

Increasing transparency

Attracting capital
Focus Areas

Solar Energy

Energy Storage

Wind Energy

Electric Vehicles

Distributed RE
Our Collaborations
CEEW-CEF is committed to working with governments, industry, and investors in emerging economies around the world to develop coherence around policies, market needs, and the risks and opportunities for investment.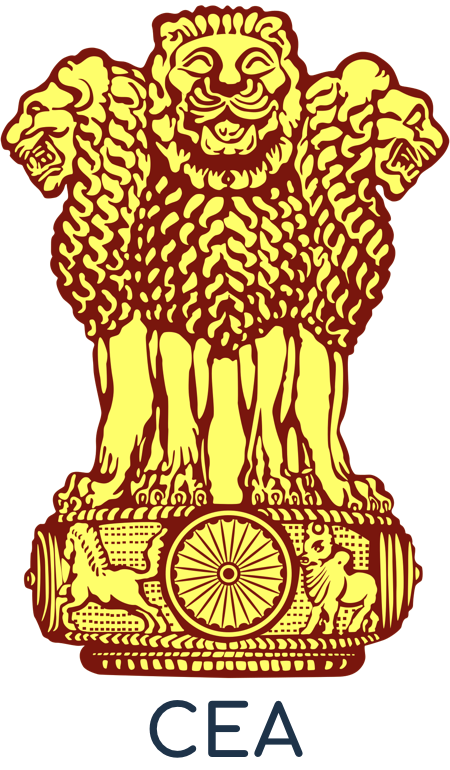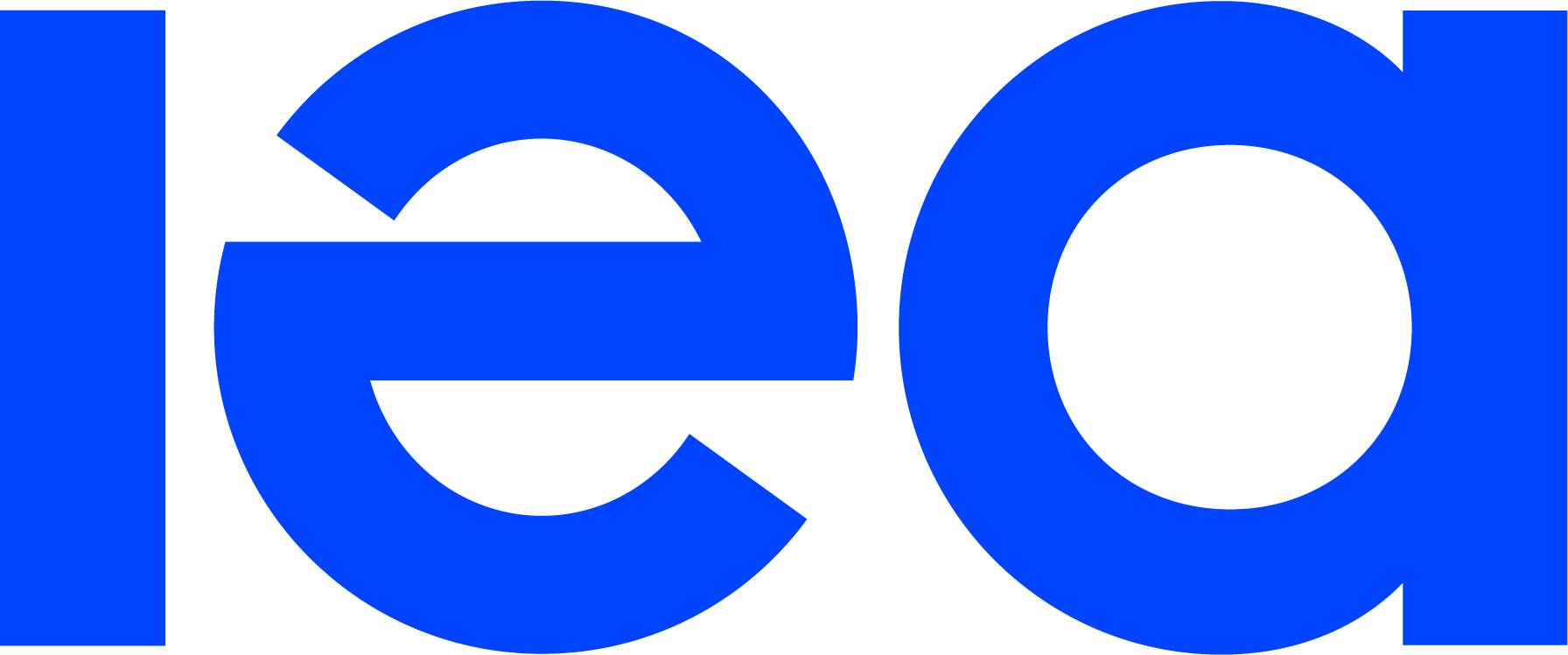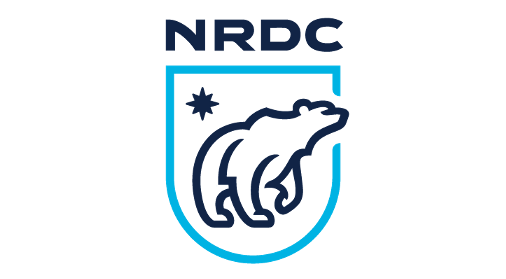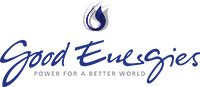 Want to collaborate with us?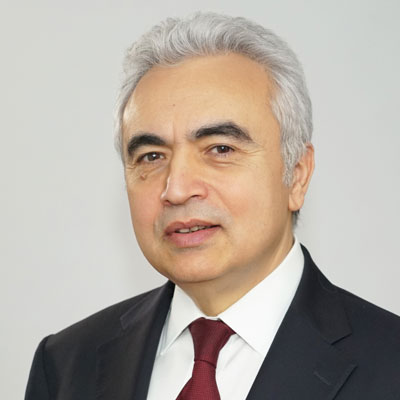 Fatih Birol
Executive Director
International Energy Agency
"I am very happy to learn of the CEEW Centre for Energy Finance. Developing financial mechanisms to support the large-scale deployment of clean energy is of critical importance in India, and globally, and this is an area in which the CEEW and the IEA have a strong history of cooperation. Given our mutual interest in this area, there is a great opportunity for our two organisations to continue to work collaboratively on this topic."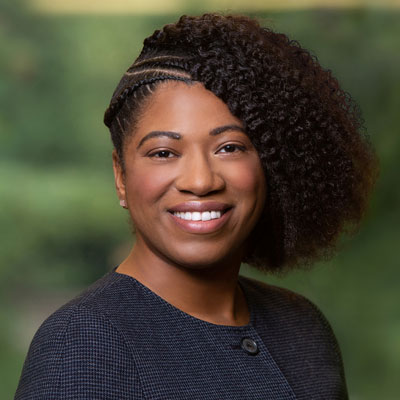 Marilyn Waite
Program Officer
William and Flora Hewlett Foundation
"Congratulations to CEEW for launching the Centre for Energy Finance. We're excited to support this new initiative that is going to help lenders, investors, and policymakers implement climate solutions in India and beyond."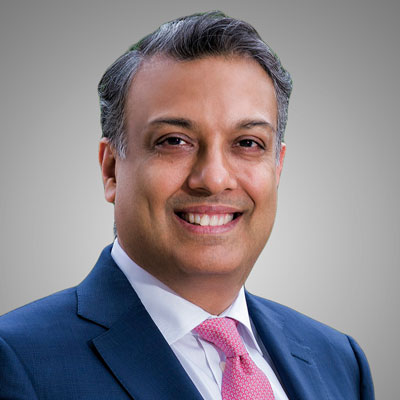 Sumant Sinha
Chairman & CEO
ReNew Power
"The CEEW Centre for Energy Finance will provide solid intellectual leadership and support to policymakers and industry captains alike. With its independent analysis and deep domain knowledge, the Centre's solution-centric approach could help to create new lending structures, reduce forex risks, and attract new investors from India and abroad."
Meet Our Team
The CEEW Centre for Energy Finance has a growing team of multidisciplinary curious experts, committed to accelerating the global energy transition in emerging economies